Nomen est omen or: the name is destiny
Arrival & parking:
Enter "Alte Brücke" into your navigation system.
You can't miss it – whichever direction you come from, you'll see the bridge gates of the world-famous Old Bridge!
This is exactly where you will find our hotel! On one of the most beautiful squares in Heidelberg's old town.
Coming from the A5 at the end of the motorway, follow hotel route A along the Neckar until you reach the Hotel Villa Marstall after the Marstall bus stop!
Bear right beforehand (traffic lights, taxi rank on the right). Our yellow house is straight ahead!
Coming from the Neckar valley (B45), go under the bridge and turn left at the traffic lights.
You can stop briefly at the corner in front of the hotel to unload.
Directions with Google Maps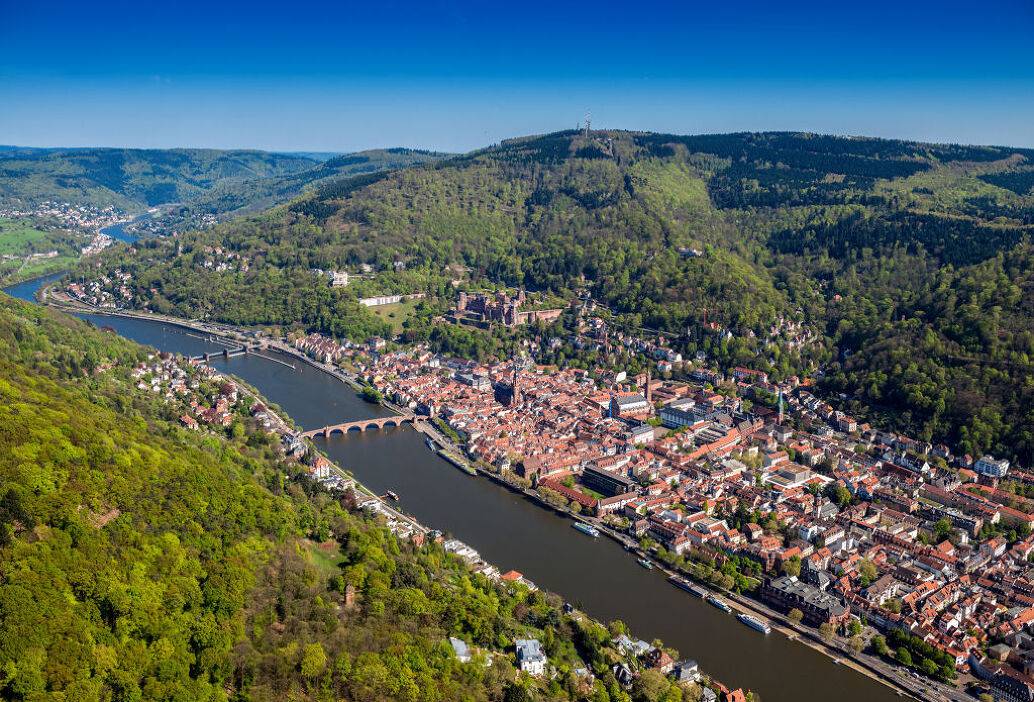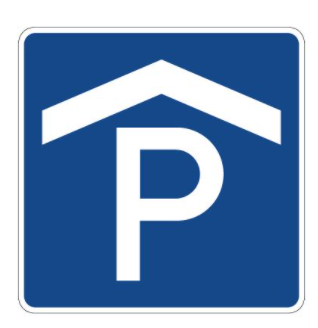 Public parking nearby
Watch out for the maximum entry height!
More info at parken.heidelberg.de
Our tip:
P12 (Bergbahn), discounted parking
Address for your navigation system: Zwingerstraße 20, 69117 Heidelberg
Here we have a special rate of €10 per day – ask for the discount ticket at the reception!
Entrance height: 1.80m
Opening hours: 24h continuous
Would you like to reach us by public transport? No problem, you will find more information on fahrplanauskunft.vrn.de